Dehydration and Kidneys
Dehydration and Kidneys
I have been dehydrating for last 10 years or so. Before that I had kidney stones 3 times in 4 years. These stones came out in urine without any operation. During this period my serum creatinine was 1.0 or higher.
I usually dehydrate once in 10-15 days. Dehydration lasts 24 to 36 hours at a time. During this period I usually do not drink any water or other fluids. No fruits or salad. I have been doing this even during summer when the temperature is 45 degree C. There have been times when a period of dehydration for 48 hours is followed with playing badminton for 2 hours without a drop of water in temperature as high as 45 degrees.
I have lots of experiences during my dehydration. During these years I did not get any blood tests done.
Some of the experiences that I had was – high pulse rate upto 125 per minute. High blood pressure upto 140/ 80, heaviness in heart and brain. But I never took any medicines at any time for these ever.
These days my blood pressure is 110/70 and my pulse rate is 70 to 90.
Recently in May 2017 I got my serum creatinine checked. The test reports are given below. These test report show my serum creatinine at 0.78 and 0.65 which is very good overall.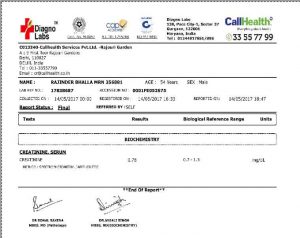 There are all kinds of information available on internet that dehydration is bad for health.
http://www.naturalhydrationcouncil.org.uk/wp-content/uploads/2015/03/NHC_hydration_and_kidney_health_FINAL.pdf
http://www.emedicinehealth.com/acute_kidney_failure/article_em.htm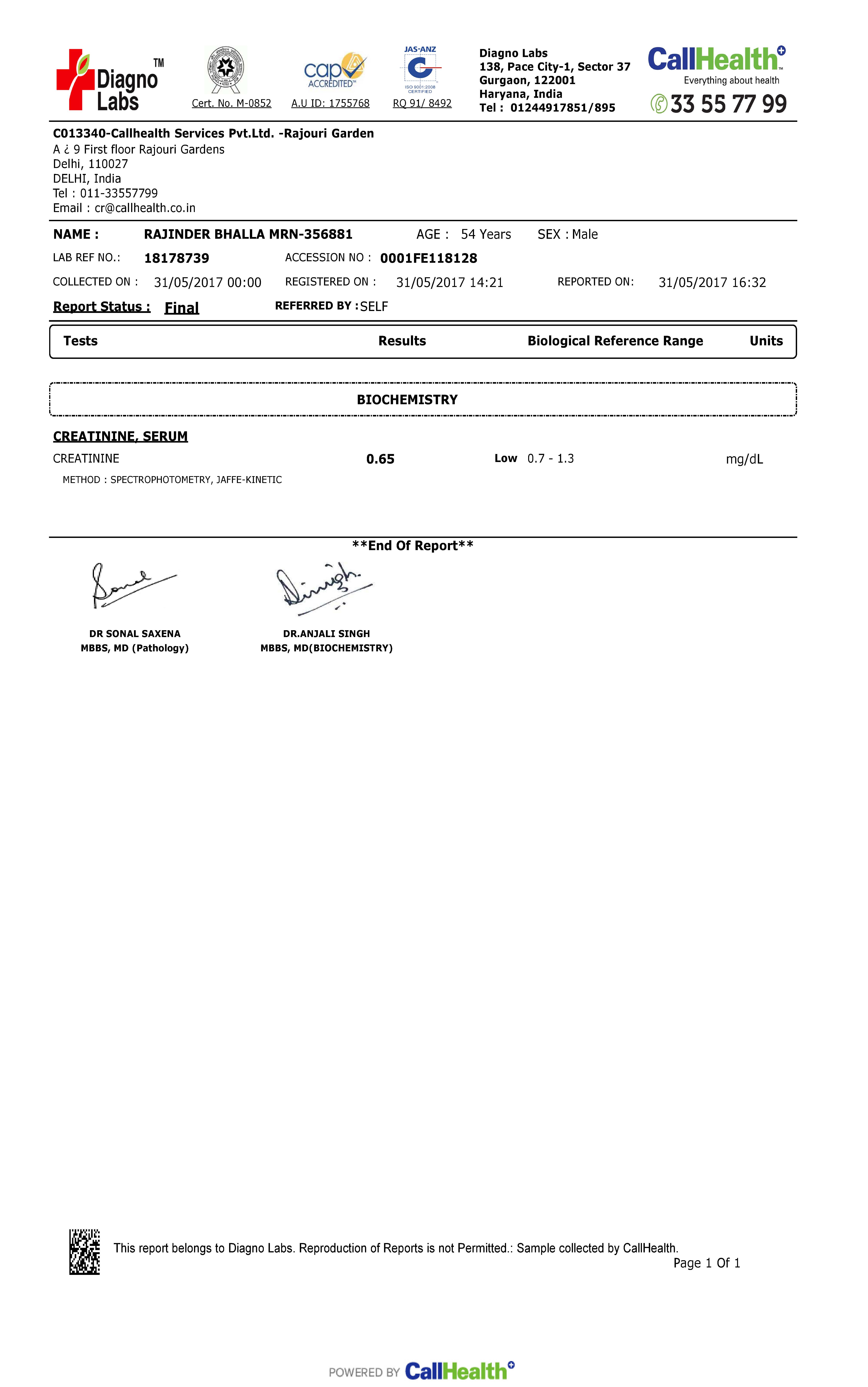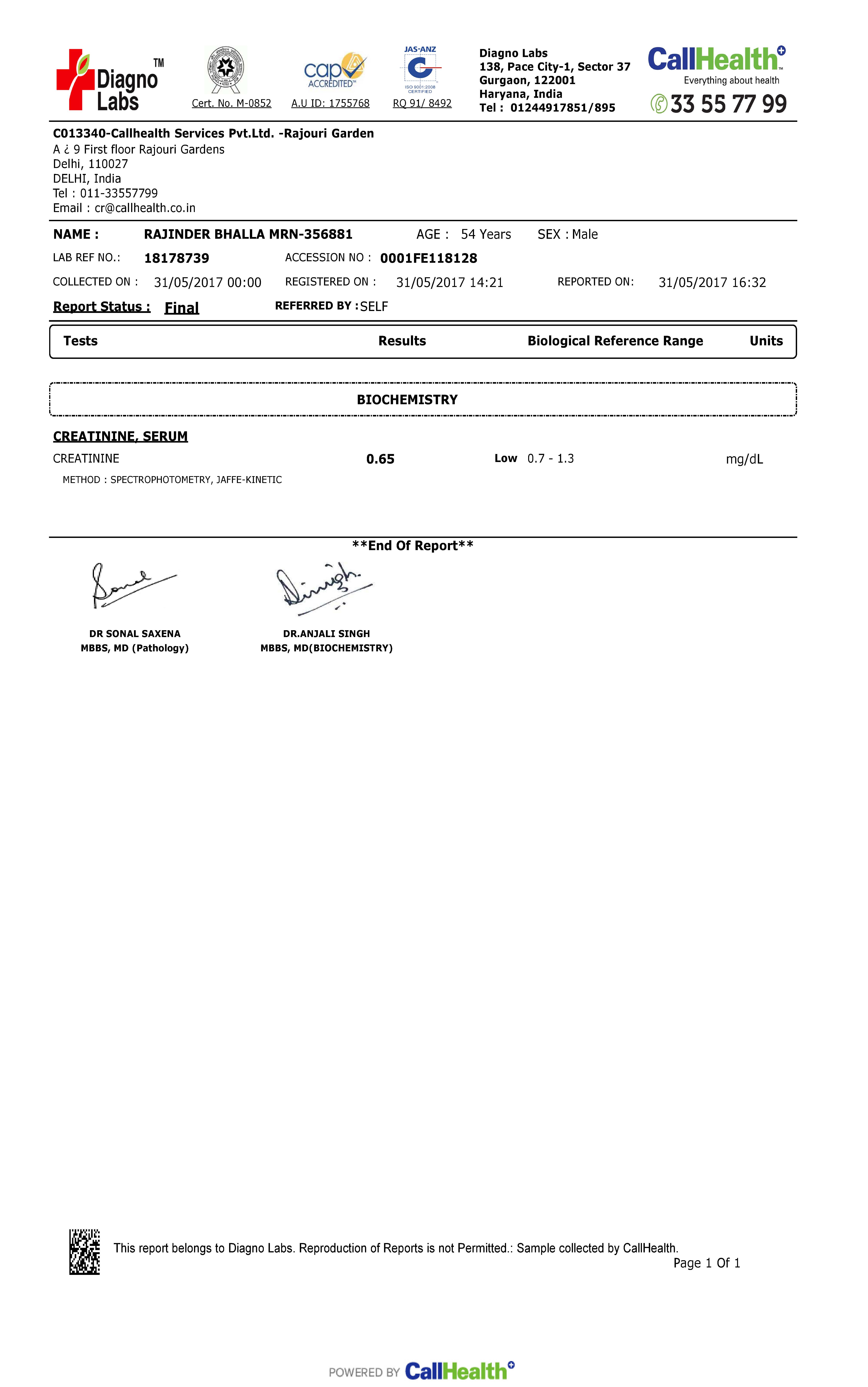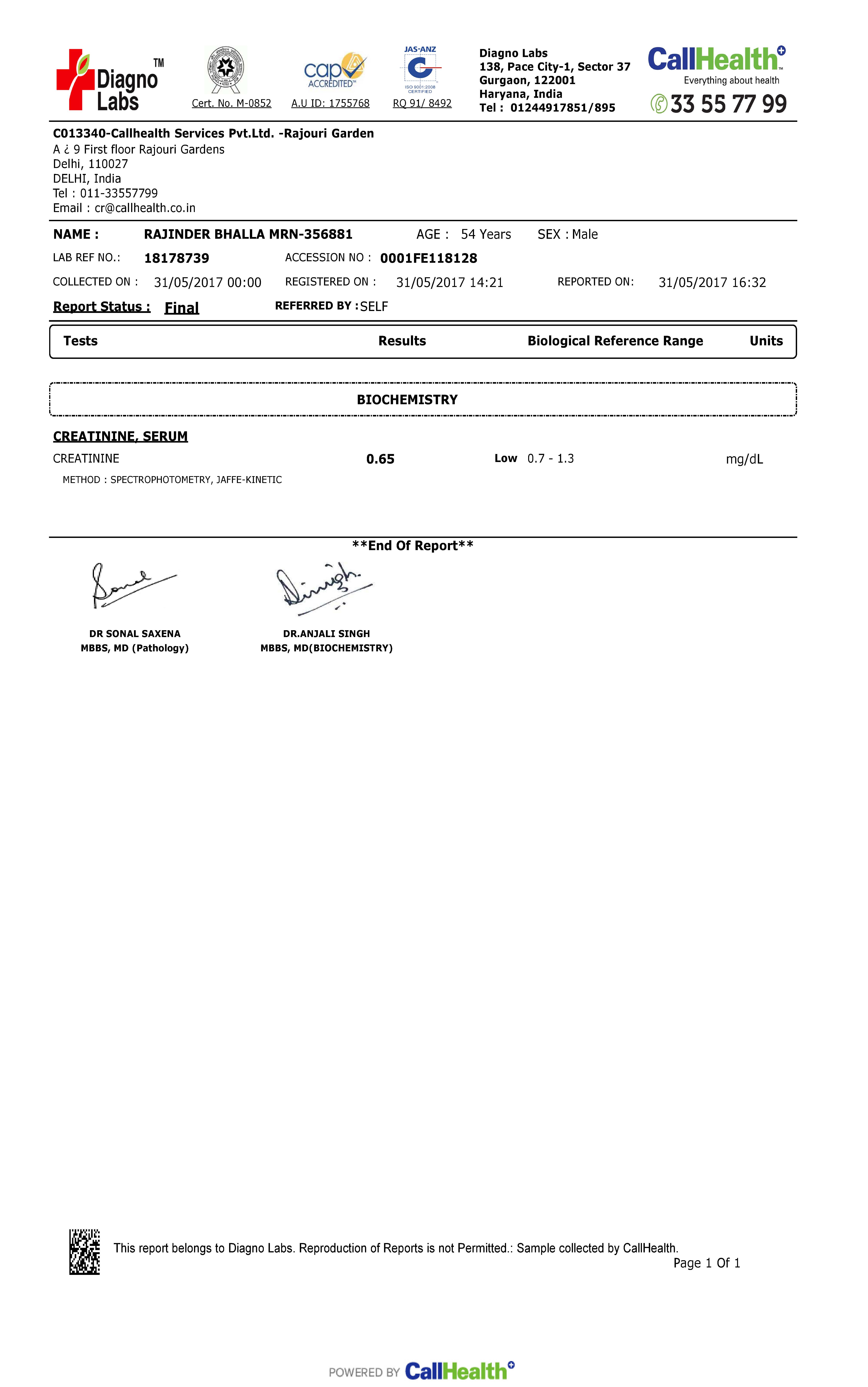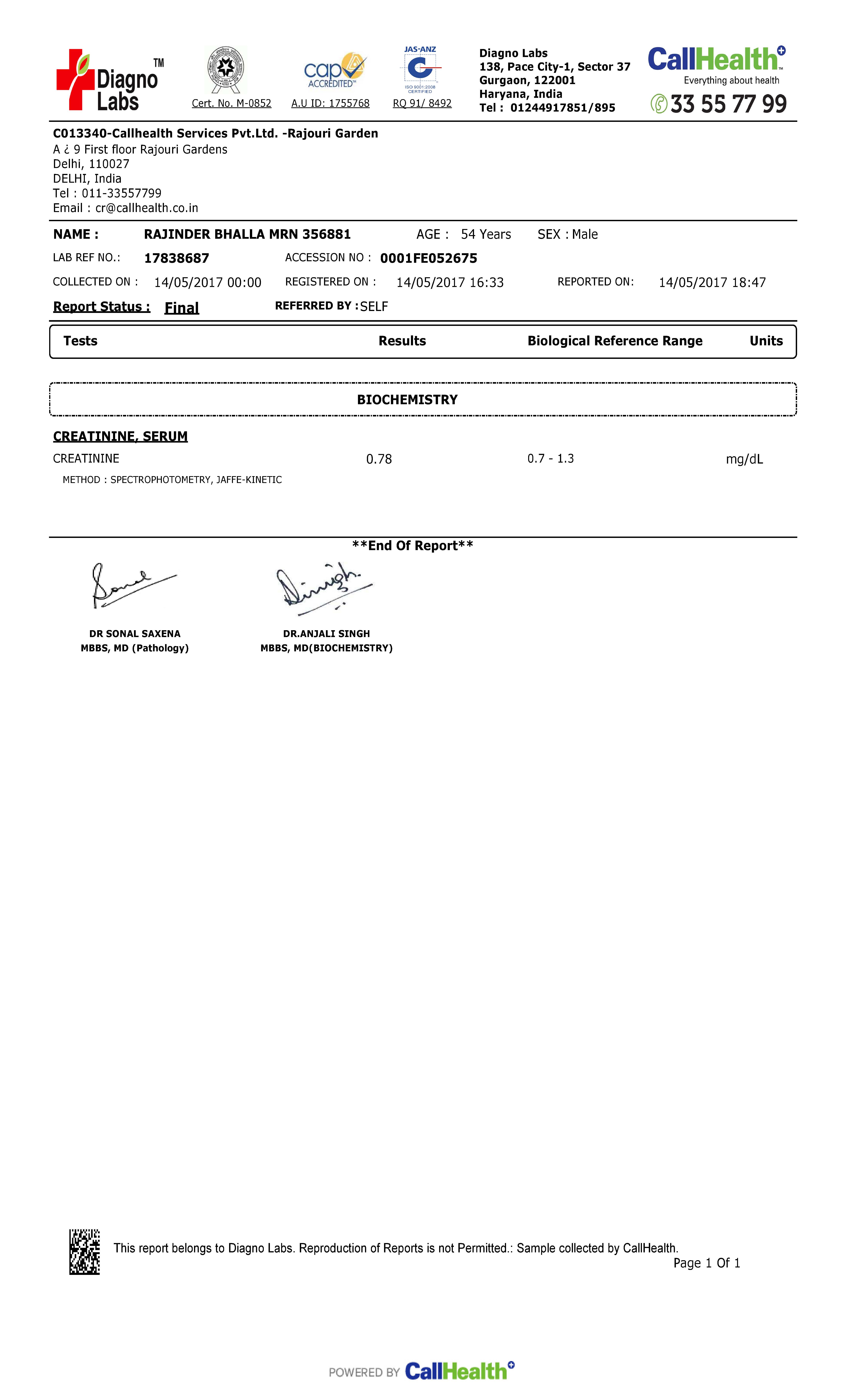 However I would like to add that excessive dehydration can cause death as well. There are some standards that should be laid down for people to follow. Hydration / Dehydration cycles is the only possible cure for every disease including cancer and AIDS.
Hope we can use hydration / dehydration to improve our health.